Custom enamel pins
author: Vivian
2022-12-13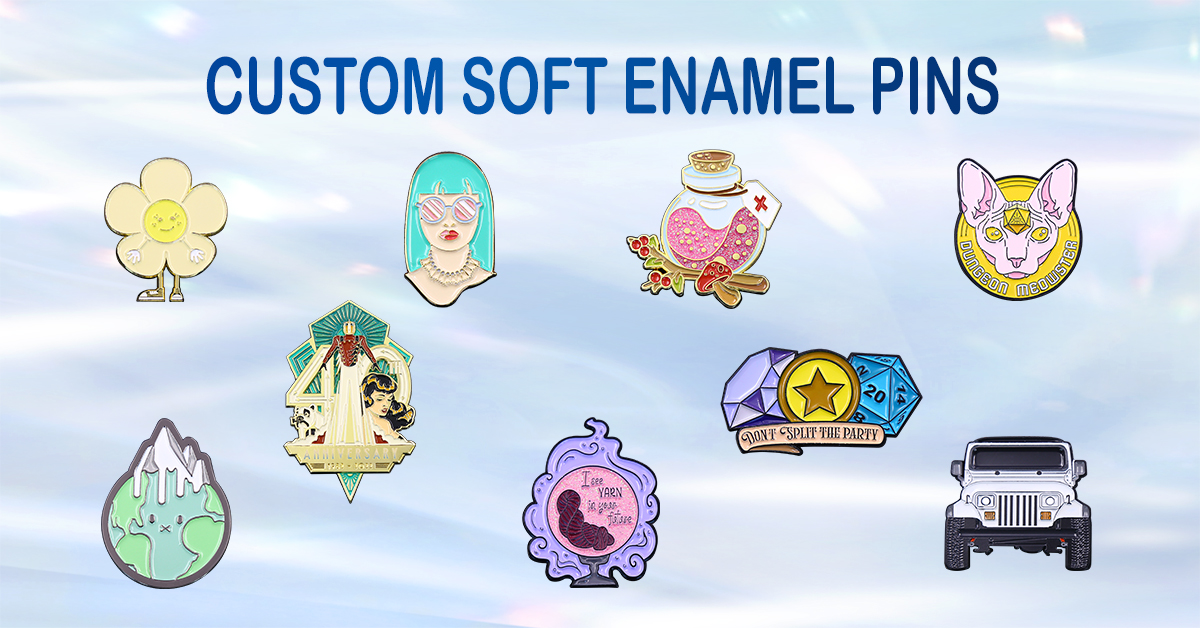 Custom enamel pins are a popular accessory that people often use to express themselves or promote their brand. These pins are made from high-quality materials and can be customized with any design, logo, or message. They are perfect for businesses,  organizations, and individuals who want to make a statement or show support for a cause. 
    One of the biggest advantages of custom enamel pins is their versatility. They can be used for a variety of purposes, such as promoting a brand, raising awareness for a cause, or commemorating an event. They can be worn on clothing, hats, backpacks, or even as jewelry. This versatility makes them a great promotional tool that can be used in a variety of settings.
    Another benefit of custom enamel pins is their durability. They are made from high-quality materials that can withstand wear and tear, making them a long-lasting promotional item. They can also be customized with different finishes, such as gold or silver plating, to give them a more premium look and feel.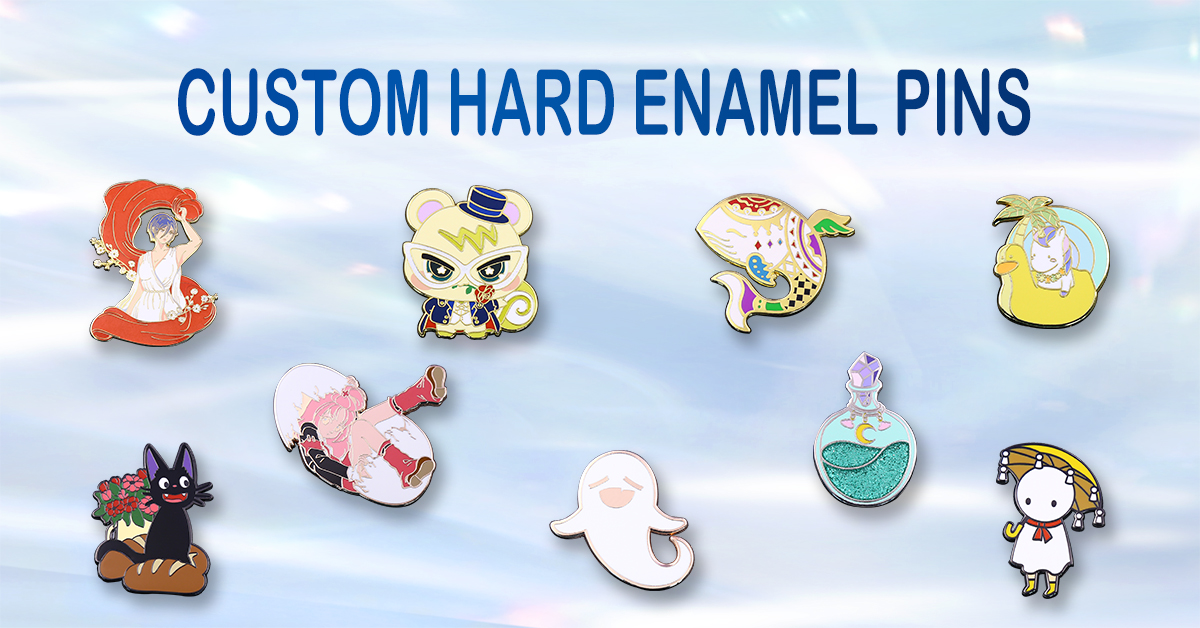 Custom Lapel pins are also a great way to increase brand awareness. By creating a pin with your company logo or message, you can promote your brand in a subtle but effective way. People who wear your pin will become walking billboards for your brand, helping to spread the word and increase your visibility.
    For organizations and causes, custom enamel pins can be a powerful fundraising tool. Pins can be sold to raise money for a particular cause or event, and can be used to thank donors for their support. Pins can also be given as a reward for reaching a fundraising goal, creating a sense of achievement and recognition for those who contribute.
    qiyigift custom pins no minimum,can provide many different custom enamel pins,Provide competitive prices and services.