What Are Enamel Pins?
author: Vivian
2023-03-03
        Custom Enamel Pins have become increasingly popular in recent years as a versatile and stylish accessory. An enamel pin is a small pin or badge that is made by applying colored enamel to a metal base. They are often used to show support for a cause or organization, or simply as a way to add a pop of color to an outfit.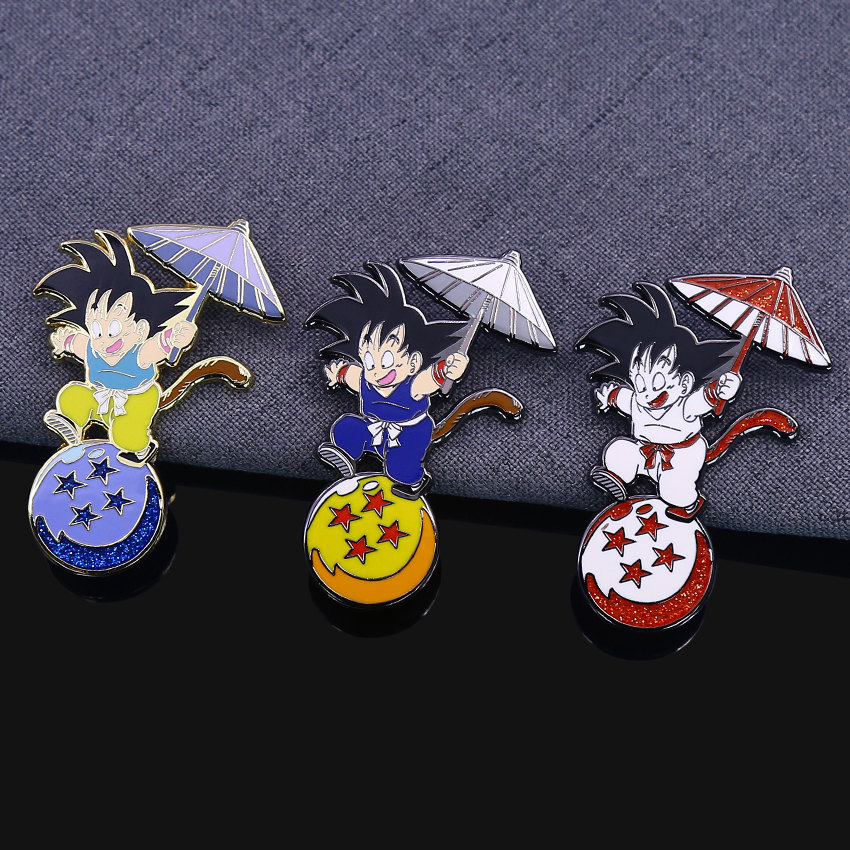 Enamel pins come in a variety of designs, from simple geometric shapes to intricate illustrations. They can be customized to fit any style, making them a popular choice for brands and businesses to promote their products or services. Enamel pins can also be used as a way to express one's personality or interests. For example, someone who loves cats may wear an enamel pin with a cat design on their jacket or bag.
       One of the advantages of enamel pins is their versatility. They can be worn on clothing, backpacks, hats, and even jewelry. They are also very affordable, making them a great option for anyone looking to add some flair to their wardrobe without breaking the bank.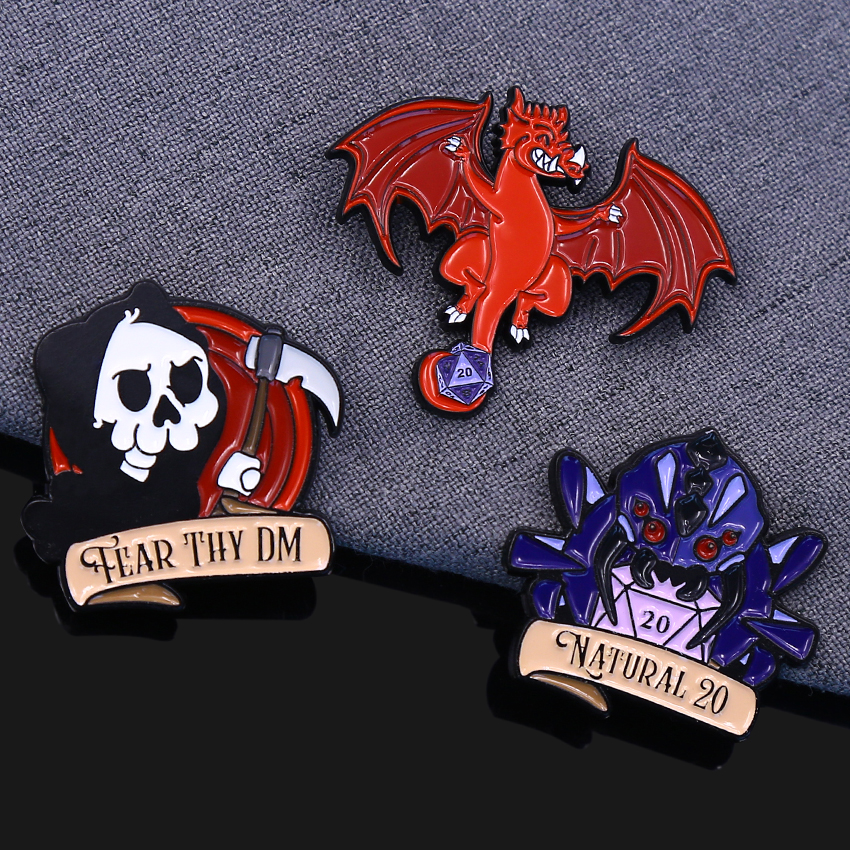 When purchasing an enamel pin, it is important to look for a high-quality product. Look for a company that uses durable materials and has a reputation for producing pins that will last. Additionally, consider the design and customization options available to ensure that the pin fits your specific needs.
       In conclusion, enamel pins are a fun and versatile accessory that can be used to show support for a cause, express one's personality, or simply add some color to an outfit. With their affordability and customization options, anyone can find an enamel pin that fits their style.