Woven patches VS Embroidered patches what is the difference
author: Vivian
2023-03-13
   custom woven patches and embroidered patches are both types of patches typically used for promotions, advertising, identification and decoration of clothes or accessories. While they share some similarities, there are key differences between them.
   woven patches are made using a loom, where threads of different colors are interlaced to create a design. Woven patches typically have a smoother look and feel, allowing for high levels of detail and vivid colors in the design. Woven patches can also accommodate small text, curves, and intricate shapes because of their versatility. Due to the manufacturing process, they tend to be thinner, lighter and flexible.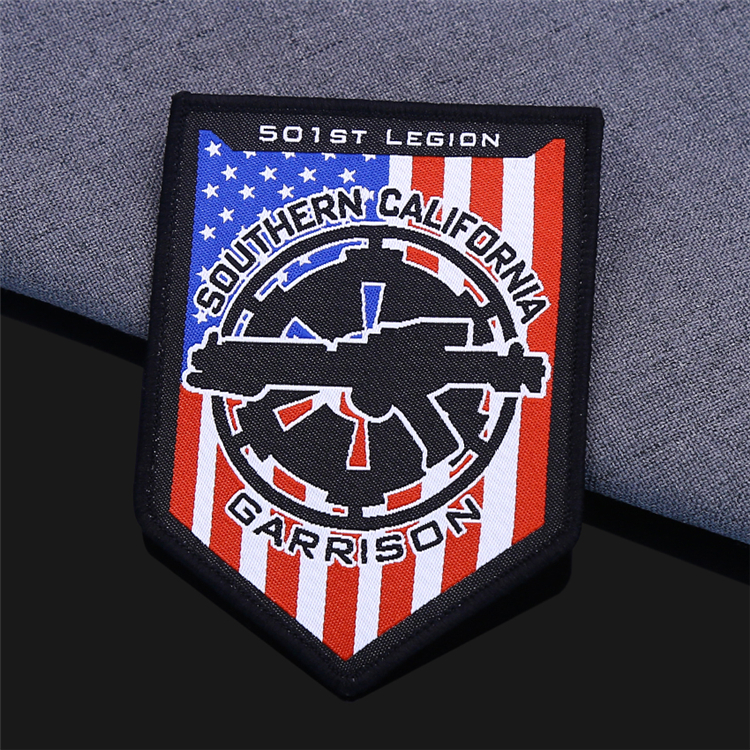 On the other hand, custom embroidered patches are made primarily by stitching colored threads onto a garment or fabric, with different types of stitches creating texture, patterns, and designs. Embroidered patches give a more robust and textured look, but they may not accommodate all graphics or texts in certain designs. Embroidered patches are thicker and denser than woven patches, making them more robust and durable, especially in harsh environments.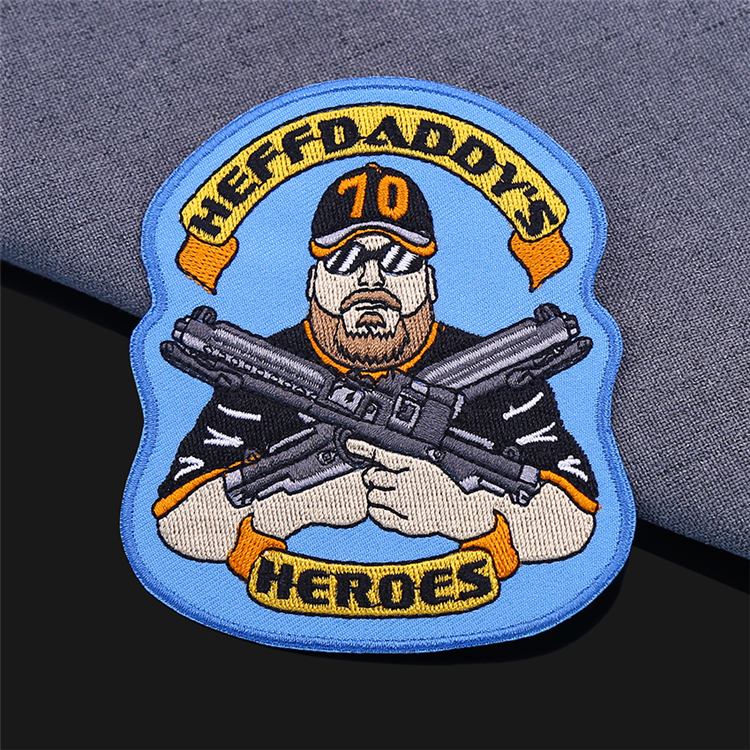 In conclusion, both woven and embroidered patches offer unique advantages and can be tailored to meet specific patch requirements. Woven patches work for more intricate designs and provide a smoother, more detailed appearance; however, custom patches are ideal for bold, distinctive designs or those that require textures of thread, creating a three-dimensional quality.