Custom Challenge Coins
author: Vivian
2023-01-10
    A custom challenge coin is a unique souvenir that can not only be used to commemorate important events of individuals or groups, but also serve as an important tool for corporate promotion. Customized challenge coins are usually made of metal, plastic and other materials, and can be printed with information such as the company's logo, event theme, date, etc., and have a high collection value.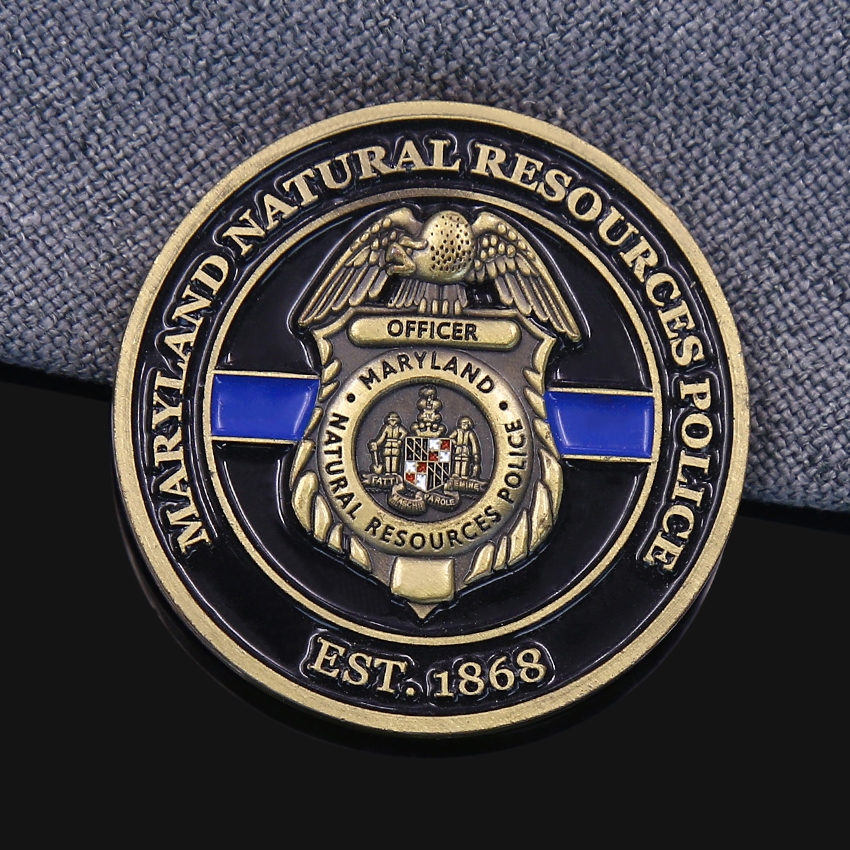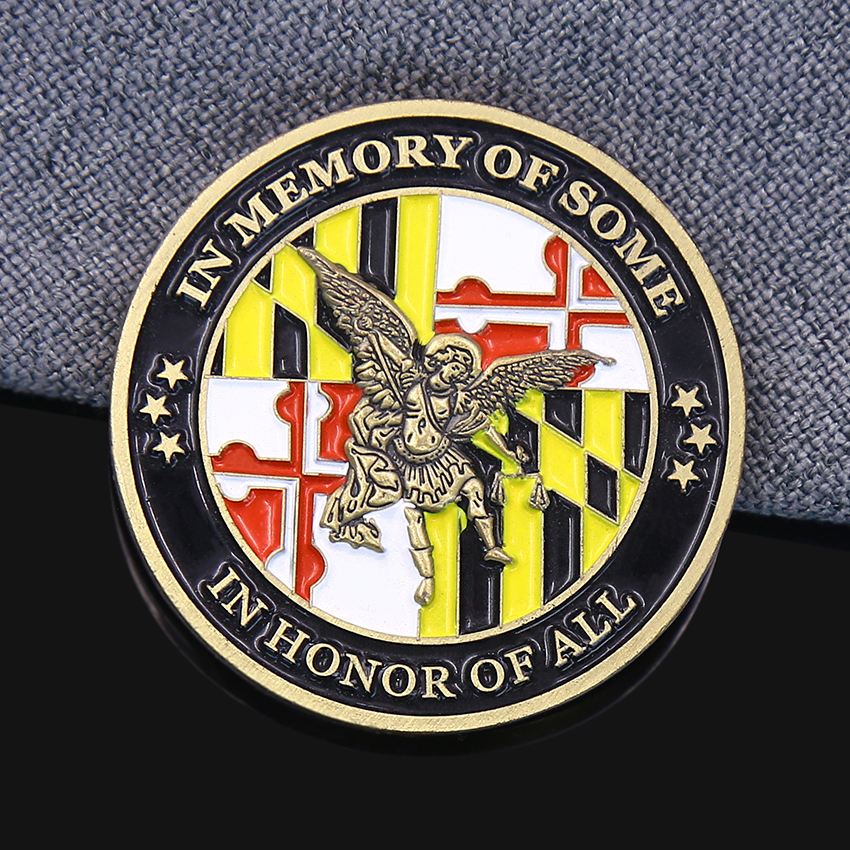 The history of custom challenge coins dates back to the 19th century, when the U.S. Army created them as mementos to honor soldiers for their deeds in battle. With the passage of time, customized challenge coins have gradually been widely used in other fields, such as sports competitions, corporate activities, public welfare activities, etc.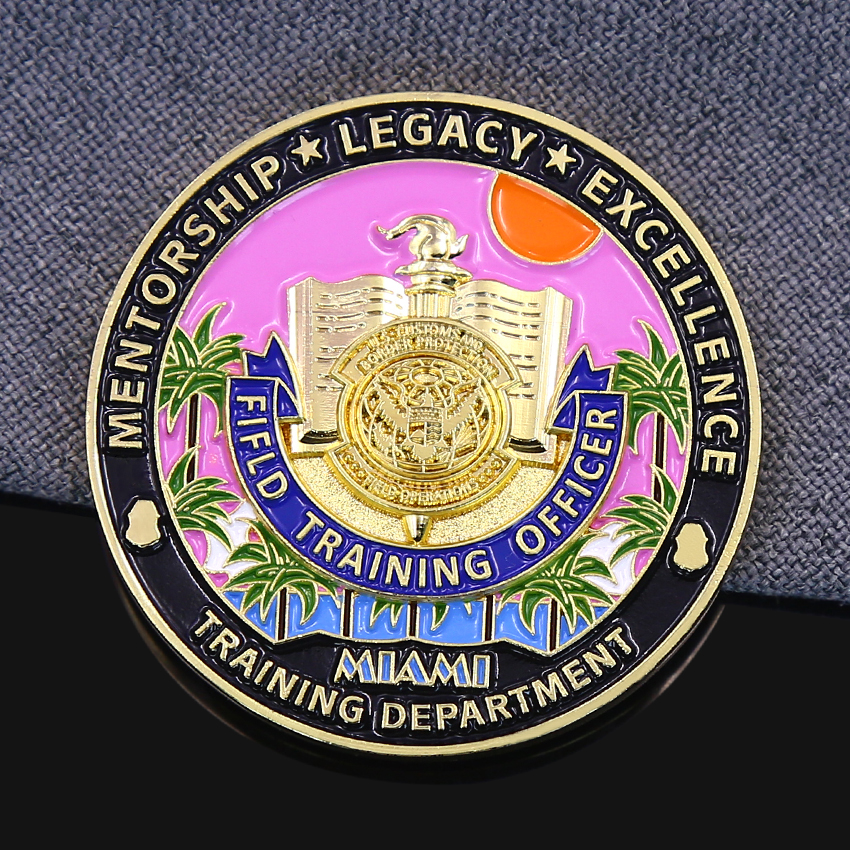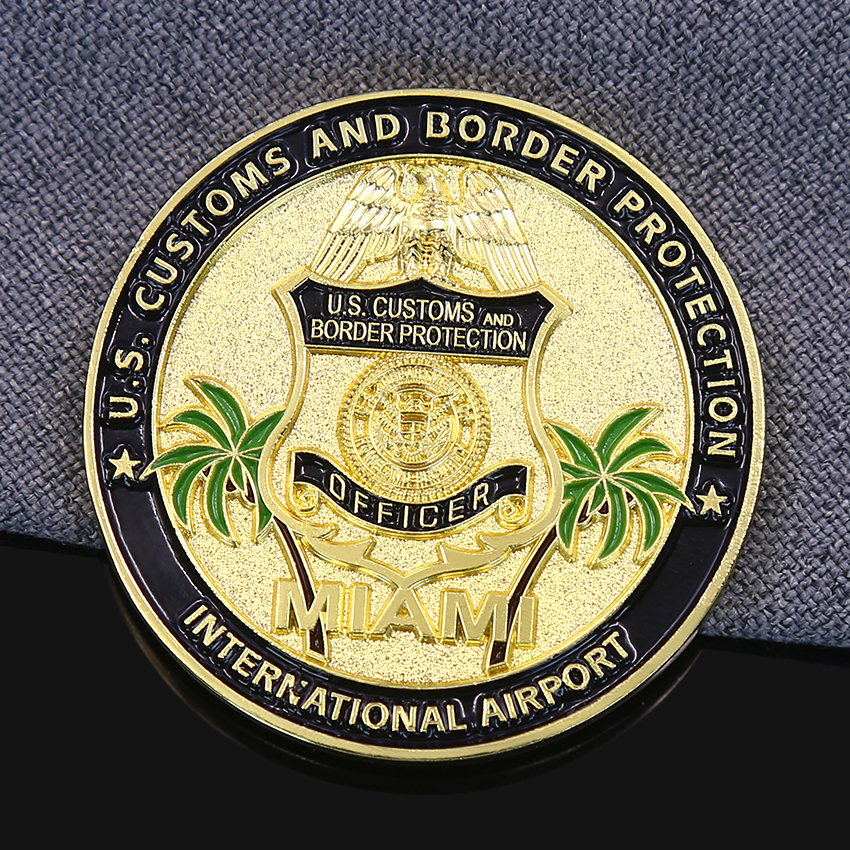 For businesses, custom challenge coins are a very valuable promotional tool. Customized challenge coins can be given to customers or employees as company gifts to increase the company's brand exposure and employees' sense of belonging. At the same time, customized challenge coins can also be used as souvenirs of corporate activities, recording the important history of the company, and strengthening the company's cultural connotation.
    In the process of making custom challenge coins, design is a very important link. Designers need to fully consider the brand image of the company, the theme of the event and the audience, and design a challenge coin with a high degree of aesthetics and recognition.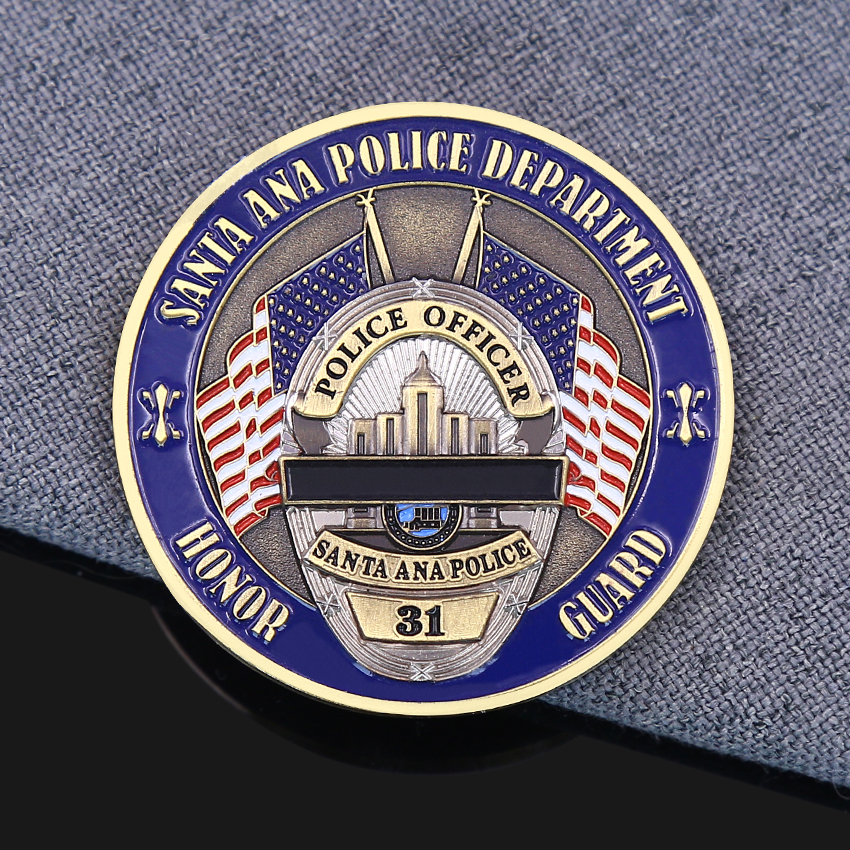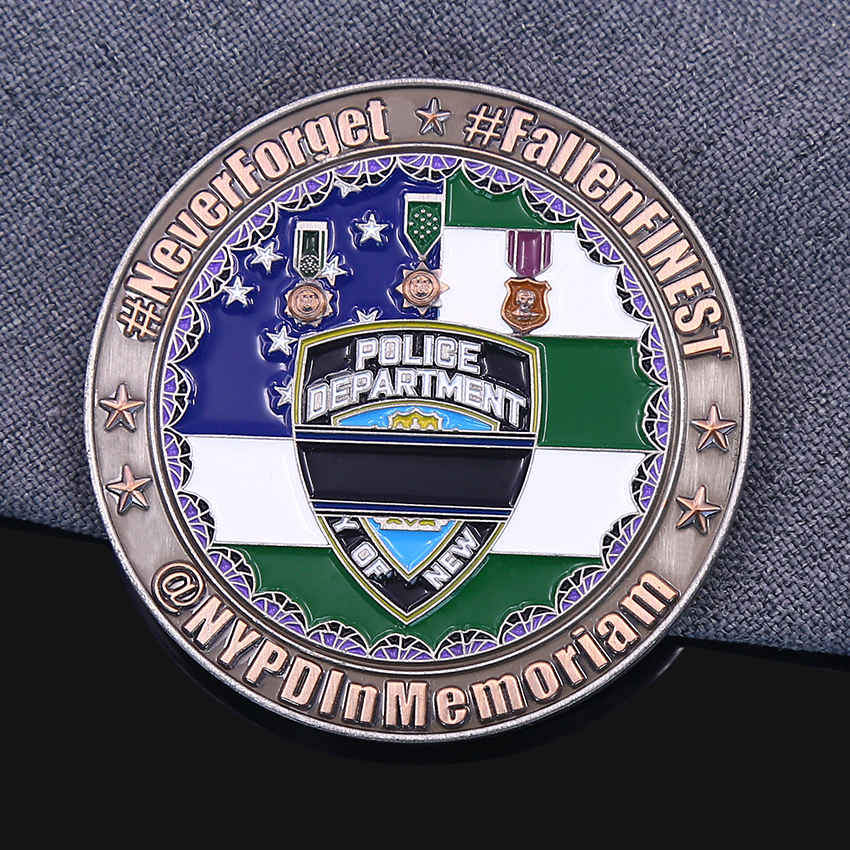 In general, customized challenge coins are a souvenir full of creativity and value.If you are looking for excellent customized challenge coins cheap, then you would come to qiyigifts, a professional challenge coins maker. We provide great design, free artwork for discount cusotm challenge coins at a competitive price, and challenge coins no minimum are available. Contact us now!