3D Versus 2D Challenge Coins
author: Vivian
2023-02-15
3D Versus 2D Challenge Coins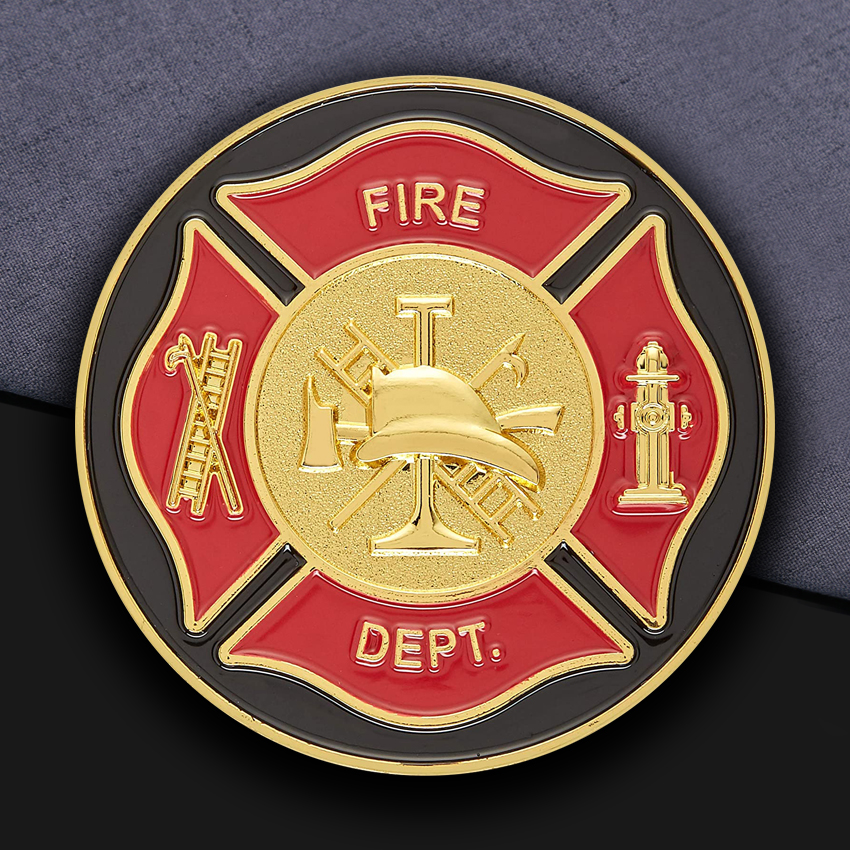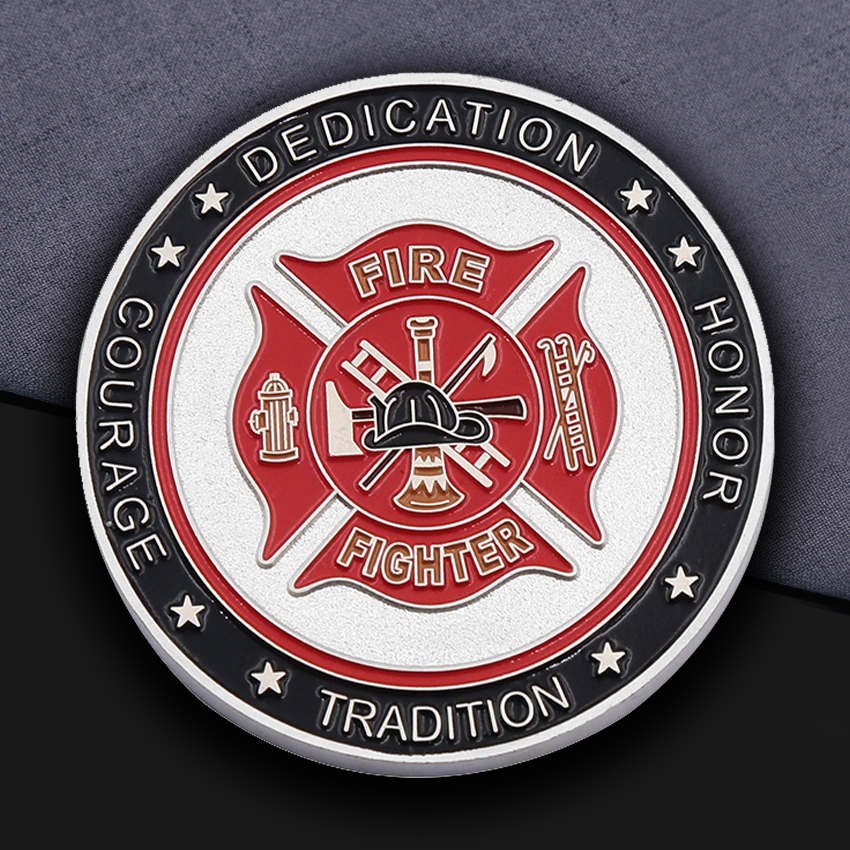 Custom Challenge coins are a popular way to honor achievements and recognize individuals for their service. They are often used in the military, law enforcement, and other organizations as a way to build camaraderie and boost morale. When it comes to challenge coins, there are two main types: 2D and 3D. In this article, we will explore the differences between these two types of challenge coins.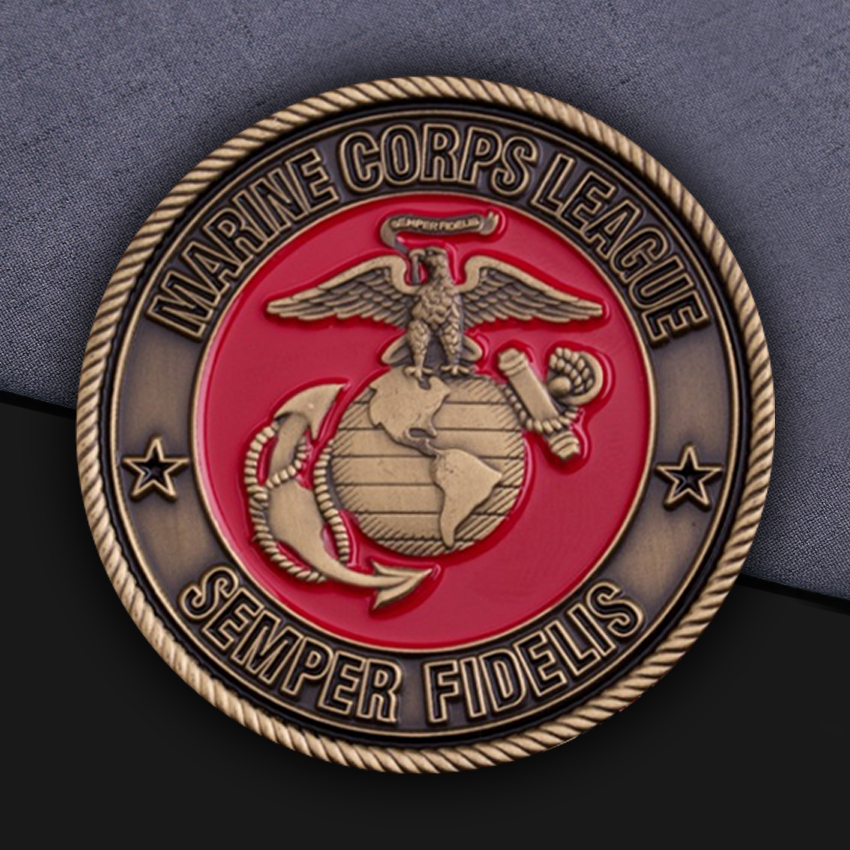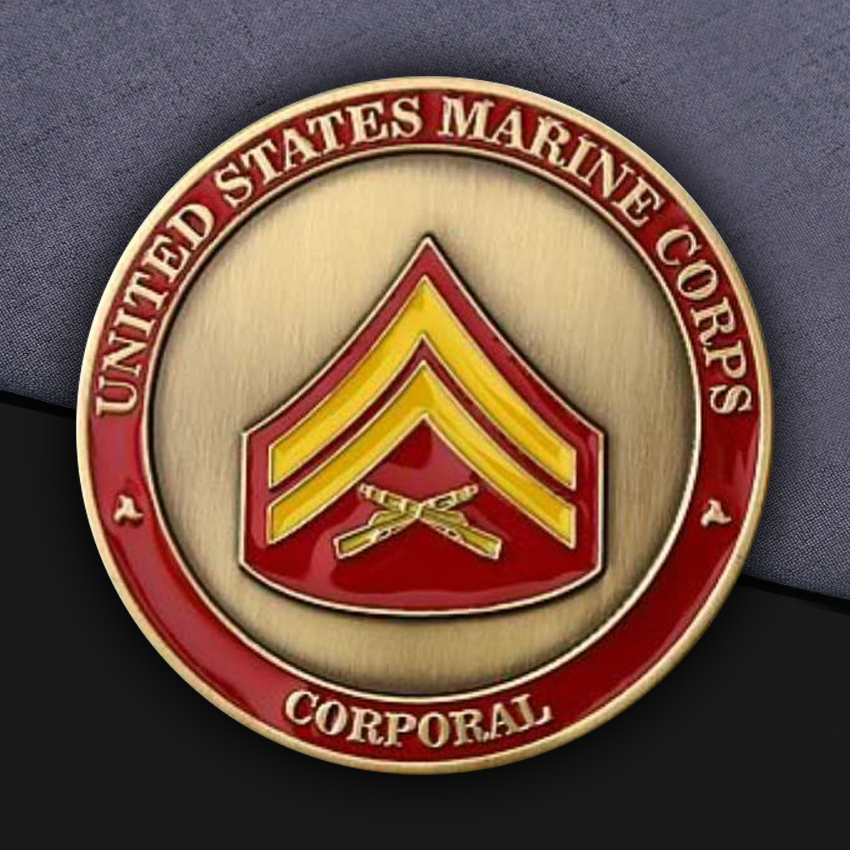 2D challenge coins are made on a flat surface and feature a two-dimensional design. They are often less expensive to produce than 3D challenge coins and are a popular choice for organizations with a limited budget. 2D coins are typically thinner than 3D coins, which makes them easier to carry in a pocket or display in a collection. They can also be manufactured in larger quantities, making them a great choice for larger organizations.
      On the other hand, 3D challenge coins have a more intricate design and are made on a three-dimensional surface. They are often more expensive to produce than 2D coins, but the added cost is worth it for many organizations because of the higher perceived value. 3D coins can be more visually striking than 2D coins, and their depth and detail can make them a coveted item in a collection.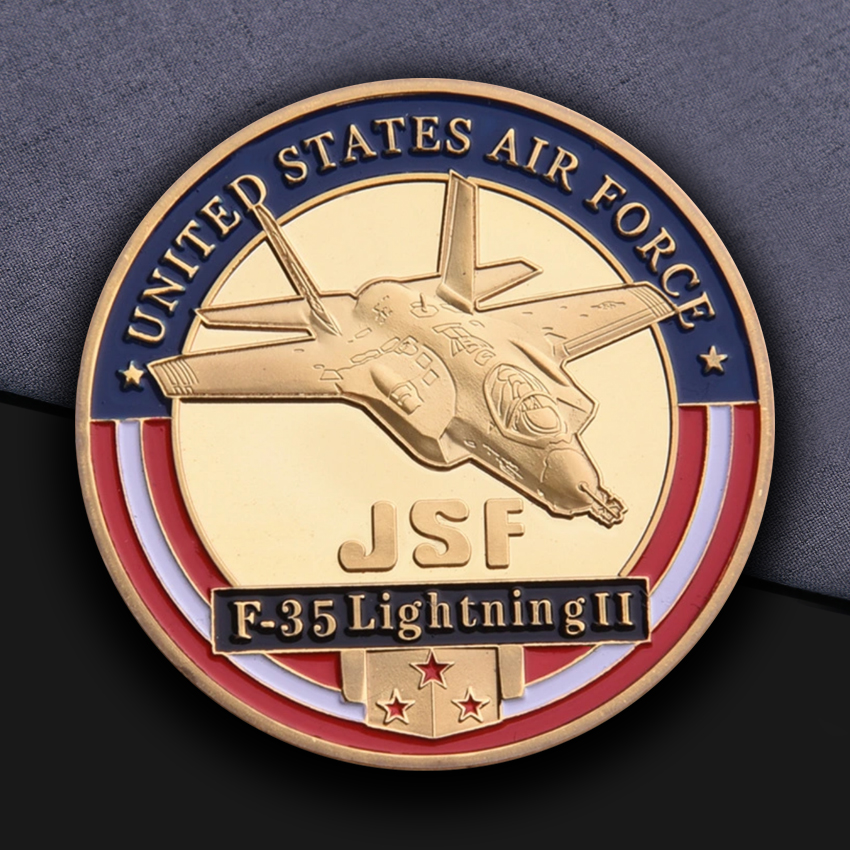 Ultimately, the choice between 2D and 3D challenge coins depends on the organization's budget and design preferences. Both types of coins can be personalized with unique designs and text, making them a great way to recognize achievements and build team spirit. Whether you choose a 2D or 3D challenge coin, it is sure to be a treasured item for those who receive it.